financial company of
guarantees and sureties
Our Guarantee Fund offers its services exclusively on the Internet through our general public site garantie.be . This interactive platform allows the online subscription of guarantees and insurance within the framework of real estate projects in Belgium.
The digitized rental guarantee
Digital makes it possible to change practices in matters of constitution of the rental guarantee necessary for the signing of a rental lease.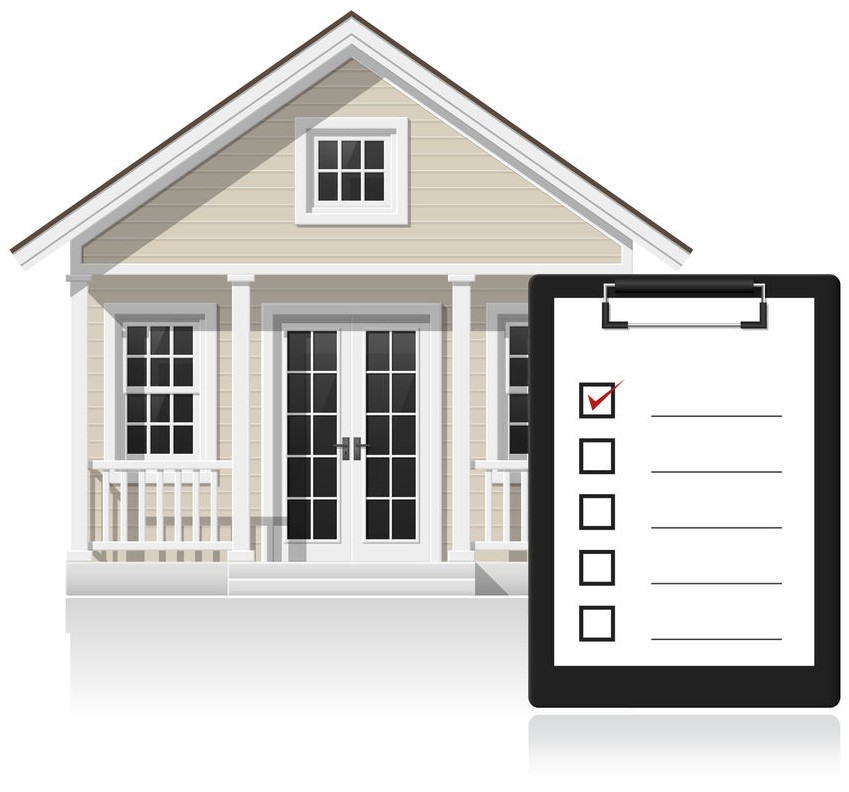 The buyer of real estate no longer needs to pay 10% of the purchase price when signing the compromise. Our surety service guarantees the notary and the seller.
The digital revolution improves the customer experience and simplifies relations throughout the insurance contract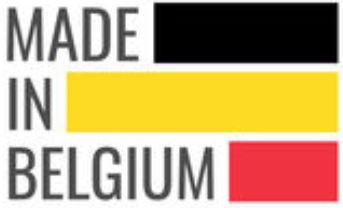 Make rentals easier
Our services streamline the real estate rental market in Belgium.

Monitor creditworthiness
Our management tools allow us to estimate the solvency of our customers.

Reactive support
Customer service is part of our DNA and is at the heart of our organization.

Digital subscription
We make the best use of the internet to improve the customer experience.
The digital insurance revolution is finally underway. Hundreds of digital brokerage and insurance platforms are born every month in Europe and are showing dazzling growth.
GARANTIR SRL is a private finance company with a capital of 500,000 euros, registered in the Belgian companies register under number 0761.516.118.
GARANTIR is registered with the FSMA (Financial Services and Markets Authority) as an insurance broker in Belgium.